personal
WIP ! To be done when Im finished replaying


png + links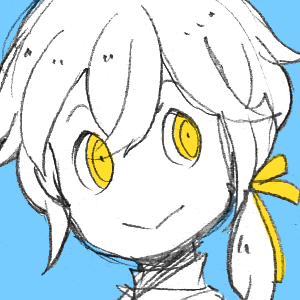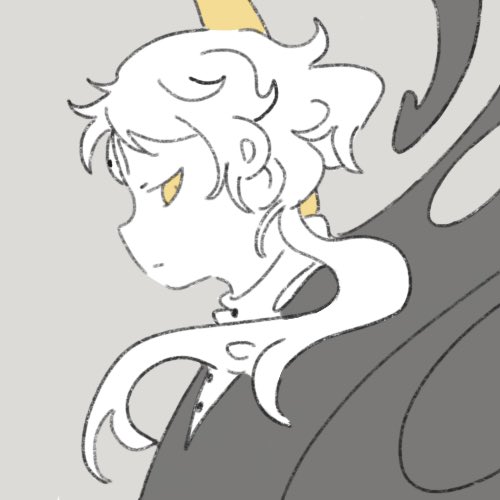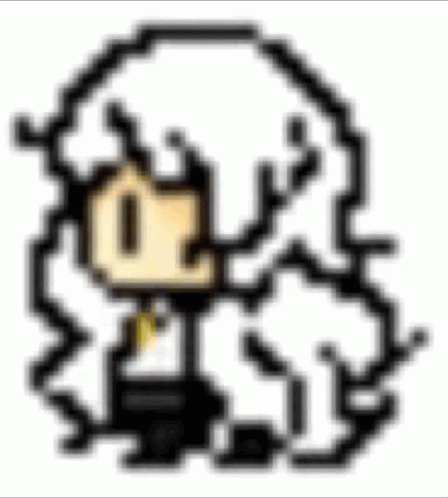 all games are pay what you want on itch.io, if you dont want to pay you can get it free. before they were PWYW, hc1 was free while 2+3 were 3 USD each, to give you a reasonable price range.
hc has 5 official translations. eng, japanese, french, german, and thai. the games have been translated by fans into ukrainian, polish, korean, russian, spanish, brazilian, and chinese.


game links
etherane - game dev - links
spoiler free/have spoiler free sections.
super duper ultra spoilers.